Digital Welding Systems offers a wide selection of tube orbital welding equipment and popular weld heads, including the AMI 207 with Model 8 and 9 Weldheads, and the Liburdi Dimetrics PTW with L- 2000 and 4000 Series Weldheads.
Call us at 408.472.9453
AMI ORBITAL WELDING EQUIPMENT RENTALS
AMI Model 8 and 9 Weld Heads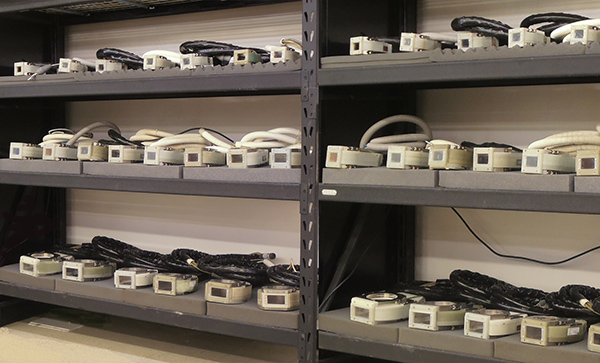 AMI 207
LIBURDI DIMETRIC SYSTEM RENTALS FOR HIGH-PURITY WELDING, TUBE-TO-TUBE, STAINLESS STEEL, MICRO-FITTINGS
Applications range from fine, thin-wall tube welding to thick wall, overlays and high deposition pipe and vessel welding. For UHP, aerospace, cleanroom, semiconductor welding, high-purity, food and beverage, sanitary, pharmaceutical, chemical, bio-tech.
PTW-160 DAYTONA
Smallest, Most Advanced Portable Orbital Welding System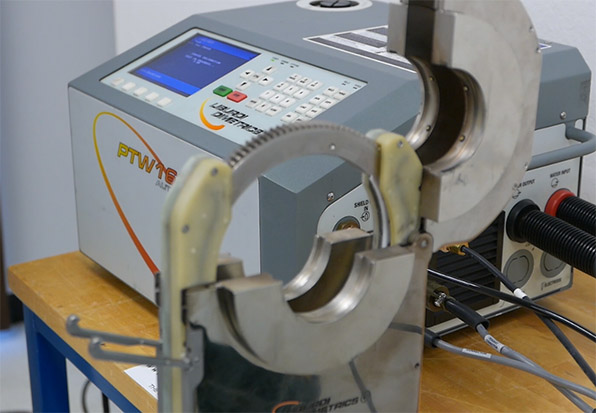 L-SERIES WELD HEADS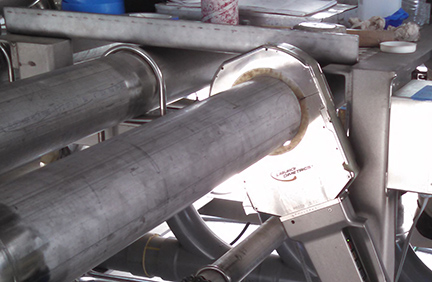 Outperforms all Other Designs in Fit and Functionality
PTW-160 Daytona
- Easily transportable into areas where conventional welding systems cannot reach
- Direct cooled 160 Amp inverter power supply
- Arc starter
- Integral controller
- Optional built-in cooler and printer
- 45 lbs, 12" x 22" x 17"
- Ideal for clean room, high-purity, high-precision welds in aerospace, semiconductor, pharmaceutical, electronics, refrigeration, food and dairy
L-2000 and 4000 Series WeldHeads for Closed-Head Welding
- For tube ID up to 4"
- Ideal for high-purity, food and beverage, sanitary, pharmaceutical, chemical, bio-tech