TUBE PREP TOOLS FOR ORBITAL WELDING
Digital Welding Systems offers the FM Series of tube prep tools, which range from 1/4" to 6." Tools are clean room compatible, designed for high-purity and aerospace use.
Most models in stock, call at 408-567-0232
FM 25 -- 1/4" to 1.00" O.D.

Ahead of the competition in design, quality and price
Battery or electric powered
FM 63 -- 3/4" to 2.00" O.D.

Comes with two-sided insert cutter bits and interchangable collet sizes
Precise feed rate

Ideal for pharmaceutical and semi-conductor work
Solid-state regulated speed and torque control
FM 168 -- 1.00" to 6.00" O.D

For larger sizes tube and pipe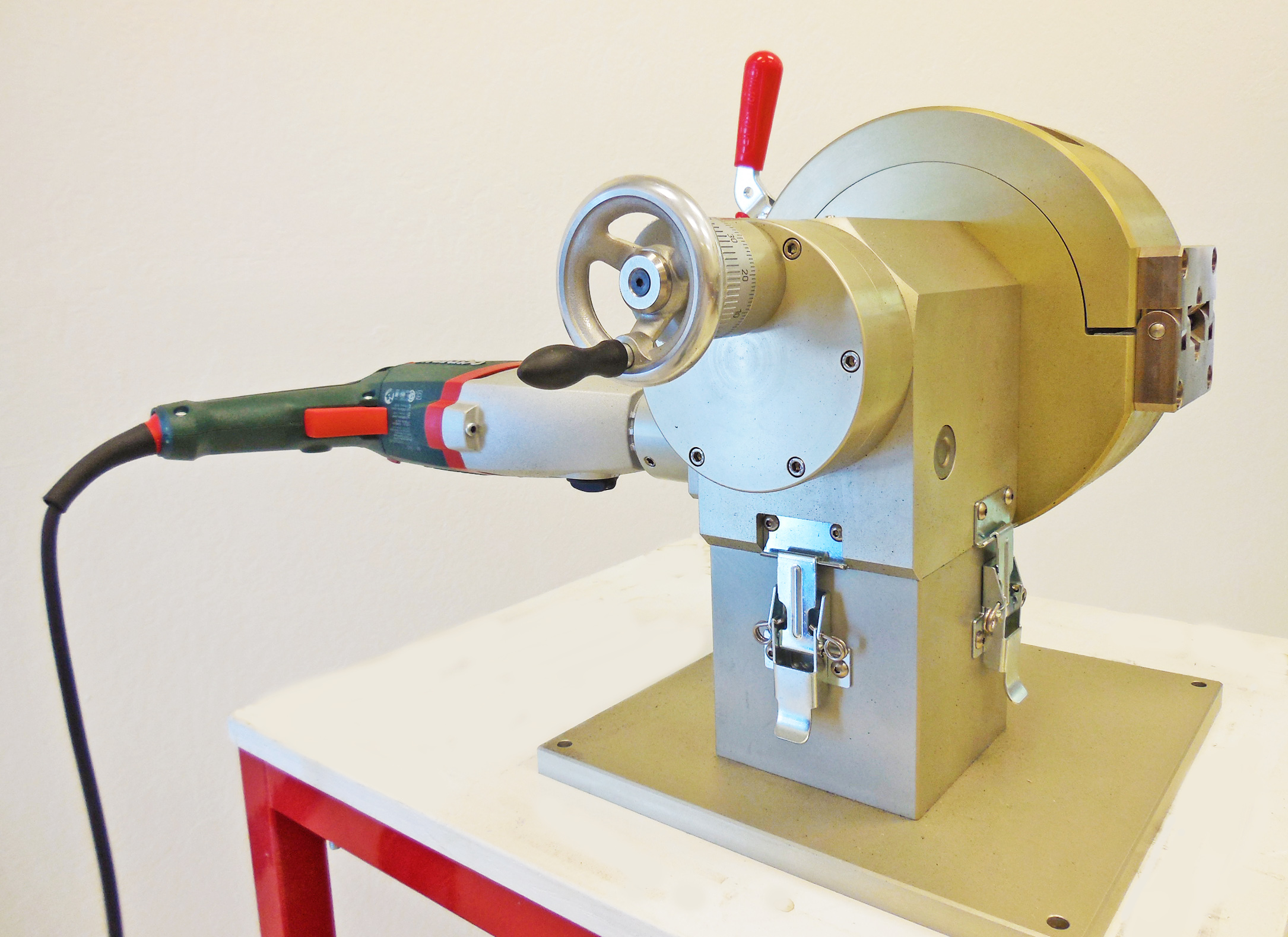 FM 114 -- 1.00" to 4.00" Video Demo